Eblast Marketing
Make our catalogs and flyers your own.
Add your logo, contact information and more to our blank catalogs and flyers. Add them to your website, emails, marketing materials, proposals or post them to your social media sites.*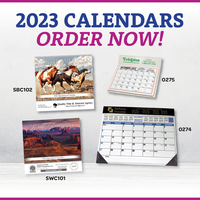 2023 Calendars Social Media Ad
It is never too early to get your orders in for calendars. Take advantage of early order pricing too!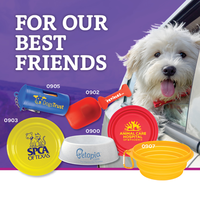 Pet Social Media Ad
Did you know that over 900,000 pets were adopted last year? Creatively use our pet items to reach new audiences.
*Do not use logos and copyrighted material that do not belong to you. For more information, please read our Community Guidelines.